Creating the right fly for the right time on the right river.
We apply the finest craftsmanship and care for every fly we tie. I primarily hand-tie for midwestern seasonal patterns within the US.
These are fly patterns that I'm tying a lot of currently. They do rotate through the year based on seasons and personal interest. That said, I will tie any pattern no matter the season or location. For a full listing of standard flies see Seasonal Fly Patterns below. Prices range from $2-$6 each. If you are interested in discussing options, give me a call and we can discuss!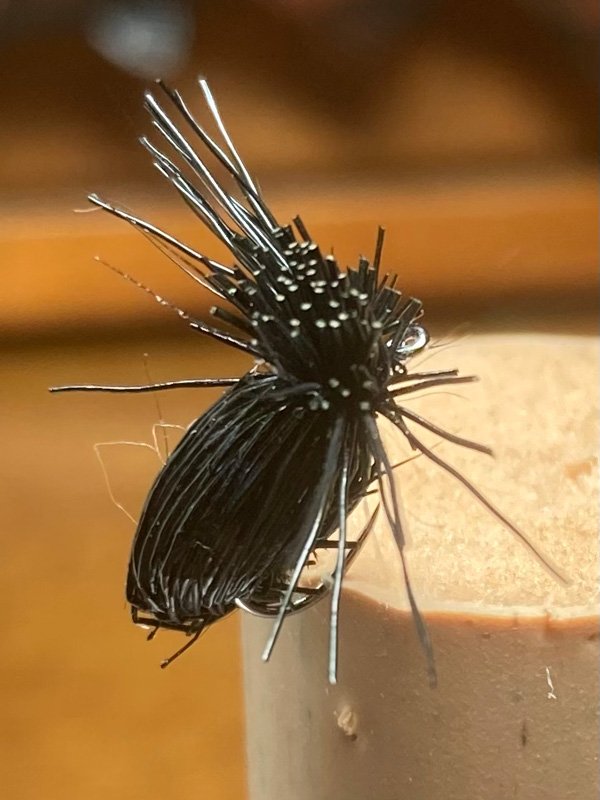 Buck's Beetle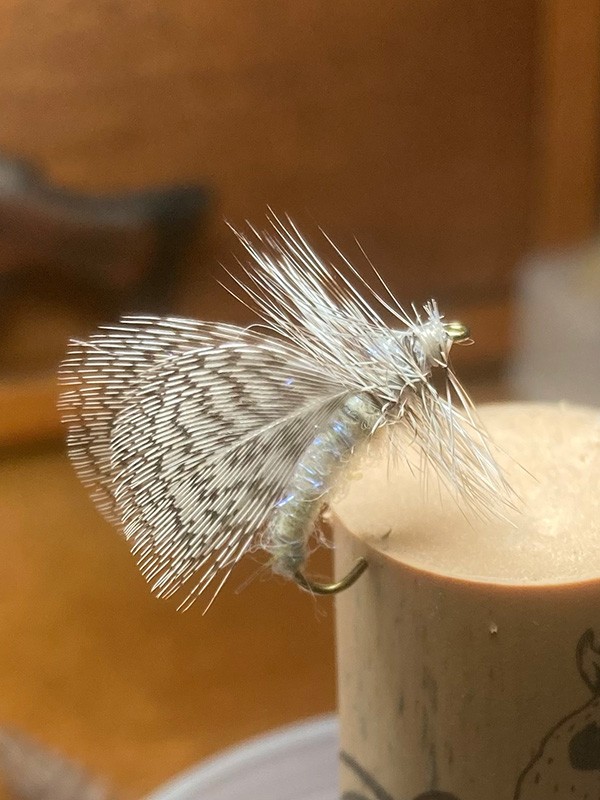 RFR Spruce Moth
Polar Ant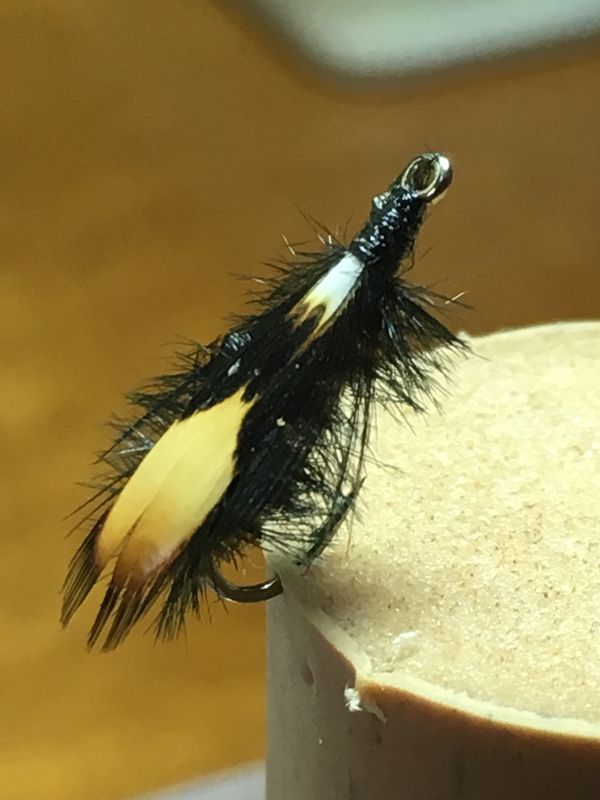 Jassid Beetle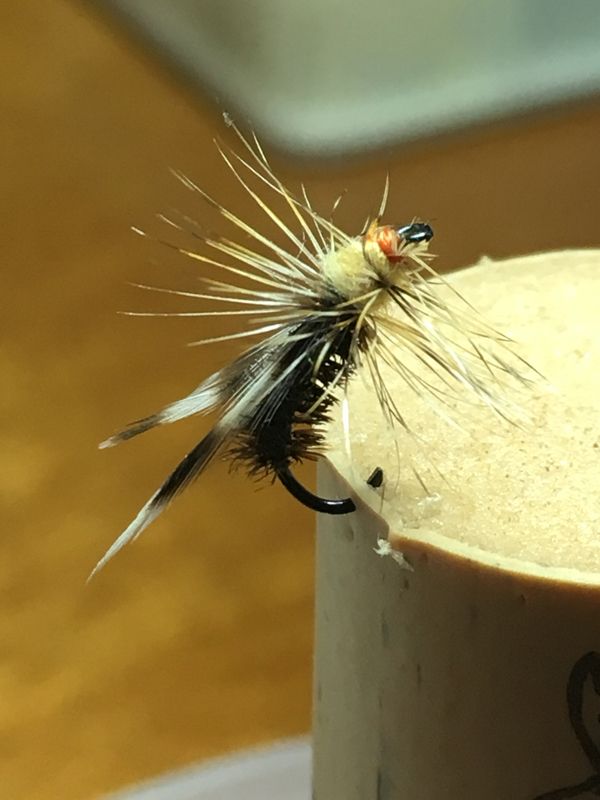 Cuda's Deer Fly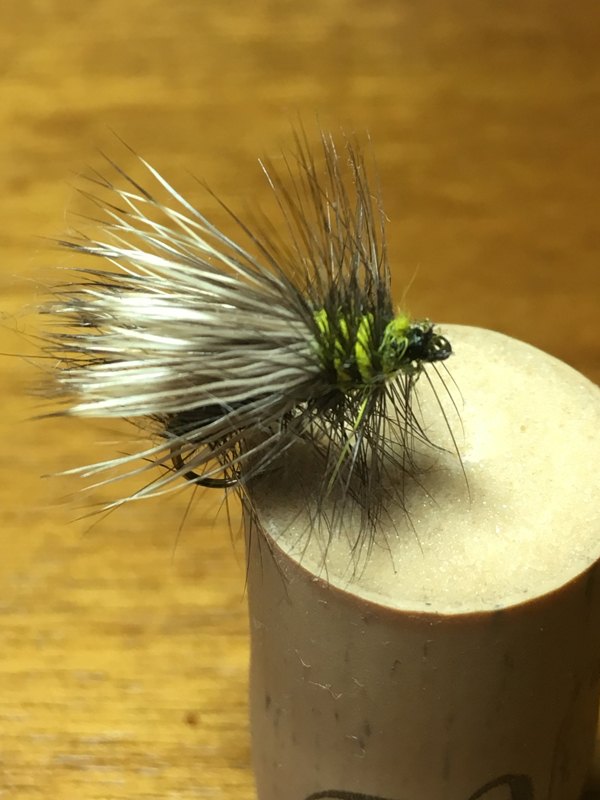 Rusty's Original Thrasher
I specialize in custom hand-tied trout flies. Though I have many go-to patterns, I will challenge myself to tie any trout fly for any season on any river. I only tie with the finest quality materials. Below is a snapshot of what I'd be looking to discuss in order to create a custom pattern for you. For a full case study check out "Custom Fly: Big Horn River in Montana."
– SEASONAL FLY PATTERNS –
Below is a full list of my standard patterns based off midwestern seasons. Prices range from $2 – $6 each. If you are interested in a custom trout fly, let's discuss. I'm ready for a good challenge!
I have had many opportunities to fish with Greg's flies and I would rank his quality with the best tiers in the country. If I still operated my fly shop, I would not hesitate to stand behind his flies and would proudly sell them in my shop.
As a General Manager and Head Guide of
ReelFlyRod Outfitters
, our shop is expected to deliver the best in quality to our fly fishing clients. Morrett's flies deliver the best in quality, durability, and matching the hatch. When a subtle brown is sipping a cripple on a crystal clear stream, a Morrett fly will only be tied on my leader!
My passion is to match hatching flies and primarily fish dry flies. I have come to Greg on numerous occasions with some wild idea about a size, color, or appearance of something I saw on the stream. He continues to amaze me with his creations that match the hatches in my head.
I have watched Greg tie flies for 20 years and I continue to be amazed at how meticulous he is with creating even the tiniest details of each fly. They are all miniature, unique and beautiful, impressionistic pieces of art.
– LATEST JOURNAL ENTRIES –